---
New & Used Cameras & Equipment
Camera House is the oldest photographic dealer in Birmingham.
We specialise in second hand, used camera equipment. We pride ourselves on stocking fully functional, professionally cleaned used cameras, lenses and accessories. Our large range caters for beginners through to professional-level photographers.
We also sell brand new UK sourced cameras, lenses and accessories including the latest digital SLRs from Canon, Nikon and Sony, Compact System Cameras and lenses for each type of interchangeable lens camera.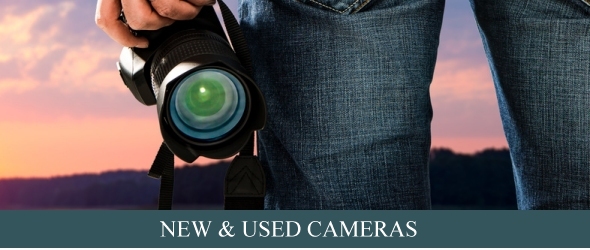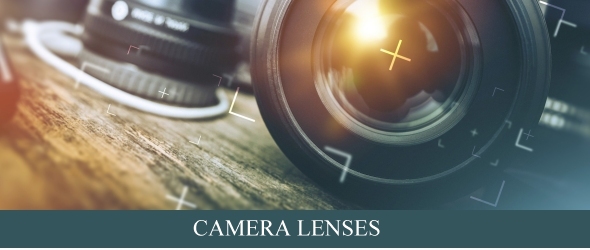 ---
What our customers say....
Hi Rod, Extremely impressed with the quality of the Canon EOS 500 D Camera, the Raw images are brilliant 10 /10, plenty of settings to play with and it's so easy to import into the Canon DPP software. Looking forward to getting hold of a suitable Canon 75-300mm AF telephoto lens in the not so distant future Thanks once again. Martin
Martin, West Midlands
Hi Rod, Just wanted to let you know that the Hasselblad arrived all well and beautiful! I did so much research about photography and can not wait to put it to practice with this gem. Thank you for everything. Best regards, Derya
Derya, Netherlands
Hi Rod, I just wanted to drop you a note to say thank your for your patience and great service. The kit was just as I hoped, worked perfectly and my client was extremely happy with the results. Once again, many thanks. Kind regards, Lena Whitaker
Lena Whitaker, UK
Excellent customer service and the equipment that I ordered was first class.
Alan Read, Uk
Fast and friendly service. Offered a fair price on my used equipment. Would certainly recommend this company.
David Bell, Kent
Dear Camera House, Kodak 66Mk 111 arrived 18/6 in very good condition - Mint! If only you had a case for it, would definitely purchase. Any chance? Thank you for your prompt attention to my order, all best wishes, Bruce.
Bruce Gilbert, UK
Hi Rod, Thank you for your excellent service / support. Best Regards Dave
David Atherton, UK
I bought a lens. The lens was exactly as described and I am very happy with the whole transaction. If the opportunity arises I'd be happy to buy from them again.
Simon Briggs, Sheffield
Hi Rod I have been testing the Zeiss Ikonta I purchased from you, after a little shaky start which was probably operator error, I have the results back which I extremely please with, exactly what I was looking for to try and recreate the original standard of the Photography produced by the AFPU in their day, the Camera is absolutely prefect and Iím extremely please with it. The camera was exactly as described, the service from camera-house was fantastic. Thanks again Kev
Kevin Osborne, UK
Hi Rod , Thanks for the EOS 350D delivery this afternoon. Nice Camera and very good lens , quality better than I anticipated, takes a really nice sharp image in jpegL👍cannot complain at the price Payment has been transferred to your new bank account details. Best regards, Martin
Martin, UK